EATING DISORDERS GENERAL STATISTICS:


As per ANAD, the National Association of Anorexia Nervosa & Associated Disorders
30 million people of all ages and genders suffer from eating disorders in the USA.
Eating disorders have the highest mortality rate of any mental illness.
Every 62 minutes a person dies from an eating disorder.
13% of women over 50 engage in eating-disorder behaviors.
3.5% of sexual minority women &
2.1% of sexual minority men report having an eating disorder.
16% of transgender college students report having an eating disorder.
Eating disorders affect all ages and ethnic groups.
Genetics, environmental factors and personality traits all contribute to an eating disorder.
DO I HAVE AN EATING DISORDER?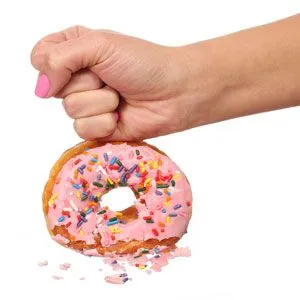 Are you obsessed with thoughts of food? Do you worry about every bite you take? Do you dream of being just five or ten pounds thinner and have a morbid fear of becoming fat? Do you suffer from a body image disturbance, seeing yourself as fat even though you are a normal size? Does your self-worth depend on your weight? Is your mood controlled by the scale? Have you of late become more isolated and down on yourself? Do you feel increasingly hurt in relationships? Are you eating alone and has eating become a secret activity?
Perhaps a recent traumatic event has triggered the eating disturbance, such as the loss of status, a breakup, disappointment, or a history of sexual abuse. Whatever the contributing factors, YOU ARE NOT YOUR EATING DISORDER. It is just one part of you and it can be treated .
THERE IS HOPE! WE CAN MANAGE THE EATING BEHAVIOR AND THE UNDERLYING ISSUES THAT DRIVE IT TO RESTORE YOU TO HEALTH AND VITALITY.